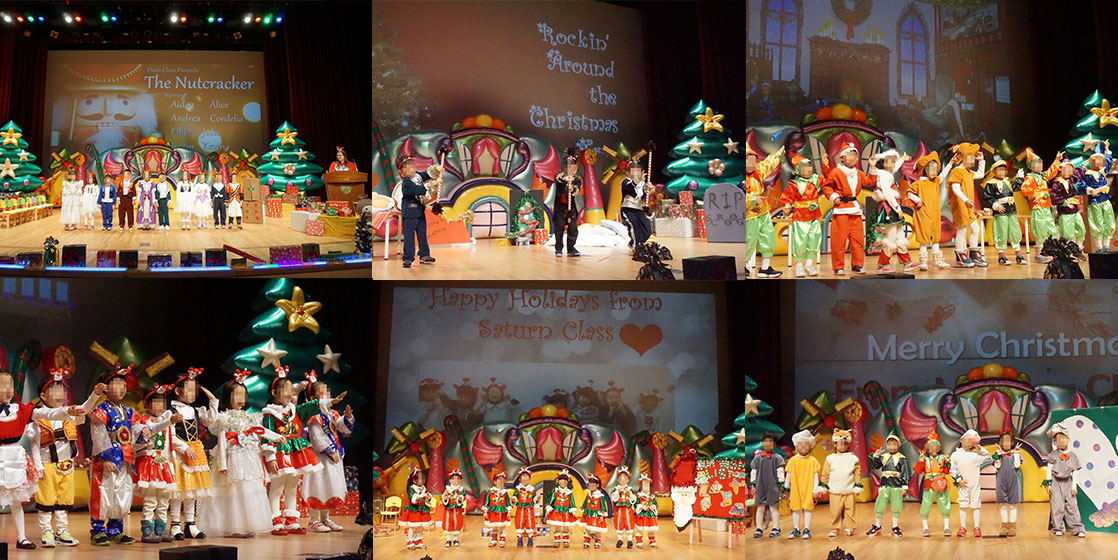 DEP 2nd Annual Christmas Concert
Date_ December 14th, 2018
Time_ 10:20 A.M.
Place_ Gangnam Civic Center 2nd Floor
​Thank you to all of our outstanding students for their hard work and effort over the past months!
We are so proud of you all!
We would also like to thank all of DEP's amazing parents for supporting our teachers and staff.
Thank you for helping your children reach their greatest potential at DEP!