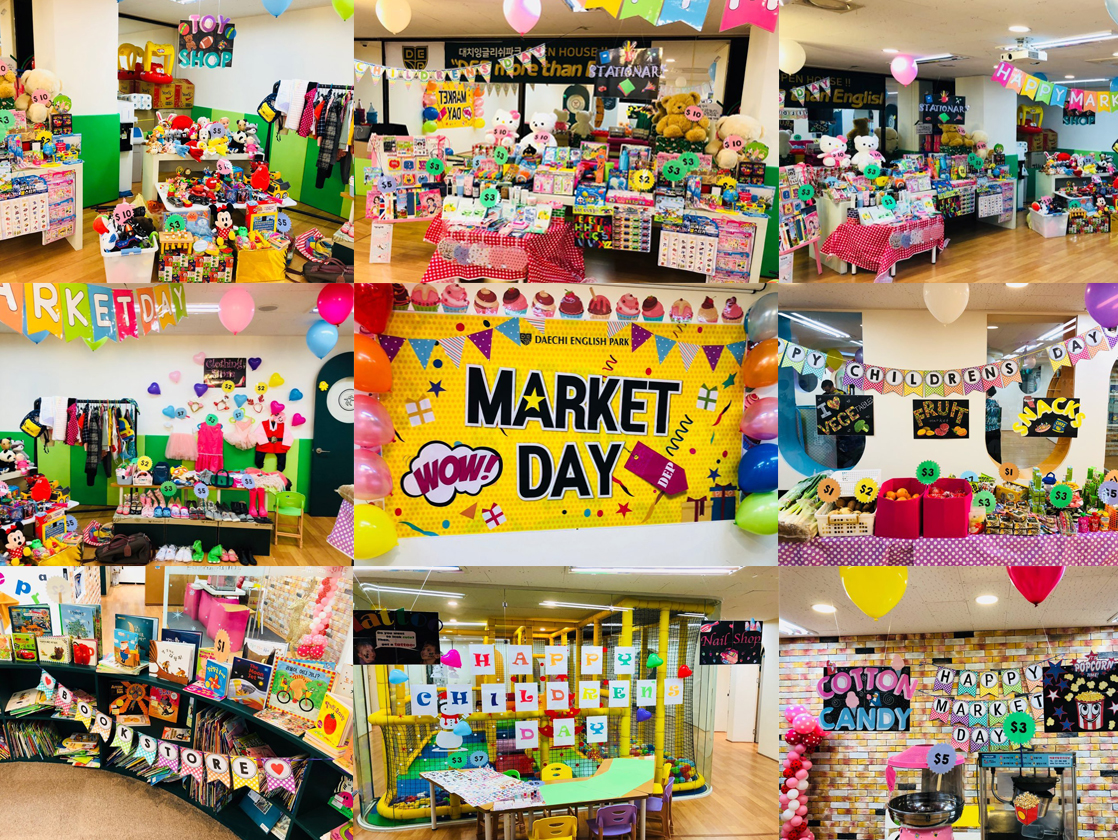 Today everyone had a ton of fun at DEP Market Day!
We made spring hats that we decorated with flowers, butterflies, bees, and grass.
Then we went shopping at the clothing store, stationary store, toy store, and grocery store! we had a bought many things and practiced their English phrases such as, "How much is it?" and "I want that one!"
We also got some temporary tattoos, made balloon animals, and ate popcorn and cotton candy!
It was a very busy day, but I think everyone had a wonderful time!